RACING
Blokart® sailing offers a high-performance sporting pastime at a global scale.
WORLD CHAMPIONSHIPS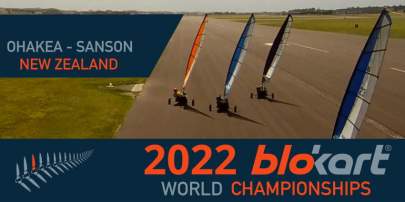 For upcoming event details and racing rules, visit blokartworlds.com.
LOCAL CLUBS
Blokart clubs offer casual group sailing days, local competitions, and even non-race day social events. Regional and national Blokart associations also hold annual Opens welcoming pilots of all skill levels.
Events are competitive, but an infectious camaraderie unites sailors. Karts even compact down for easy transport to events—it can fit in your car trunk or airplane checked baggage—and can be assembled without tools in a matter of minutes. Find a club near you and start practicing.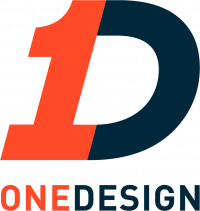 Blokart has a single build worldwide. The One Design racing standard ensures fairness for competitors. Any new kart components are approved by the International Blokart Racing Association (IBRA).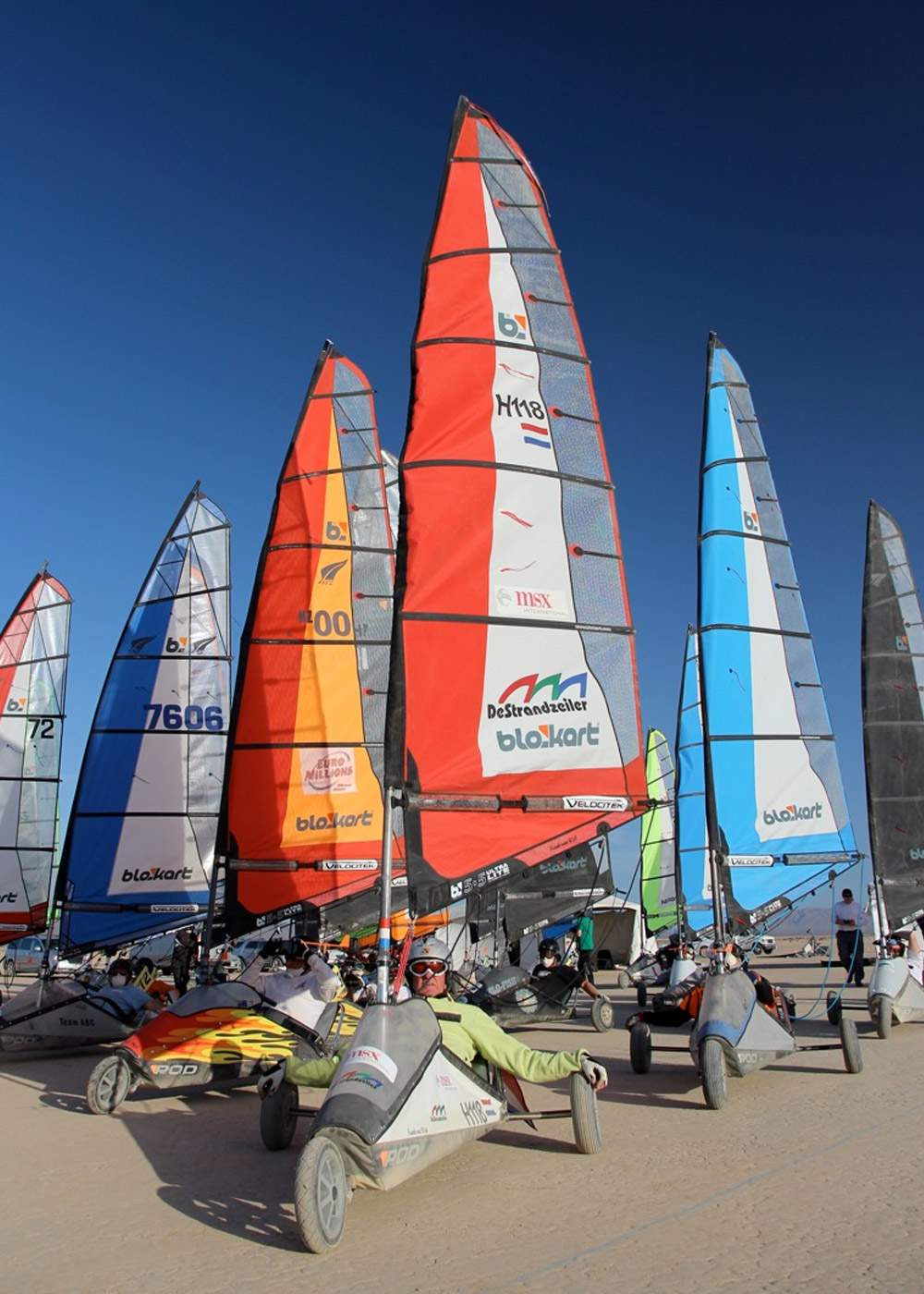 TWO CLASSES
Competitors can enter into two racing types depending on their equipment:
PRODUCTION
Uses the basic Blokart design straight from the factory.
PERFORMANCE
Allows for additional, approved upgrades such as stiffer carbon fiber masts, an aerodynamic POD body shell, and modified battens to alter sail shape.
LEVEL PLAYING FIELD
There are no gender-specific classes, all racers sail together. Blokarts have hand steering only, so racers with lower body disabilities compete alongside able-bodied sailors. The only divisions are by body weight class (as this impacts sailing speed), to keep the playing field close in all weather.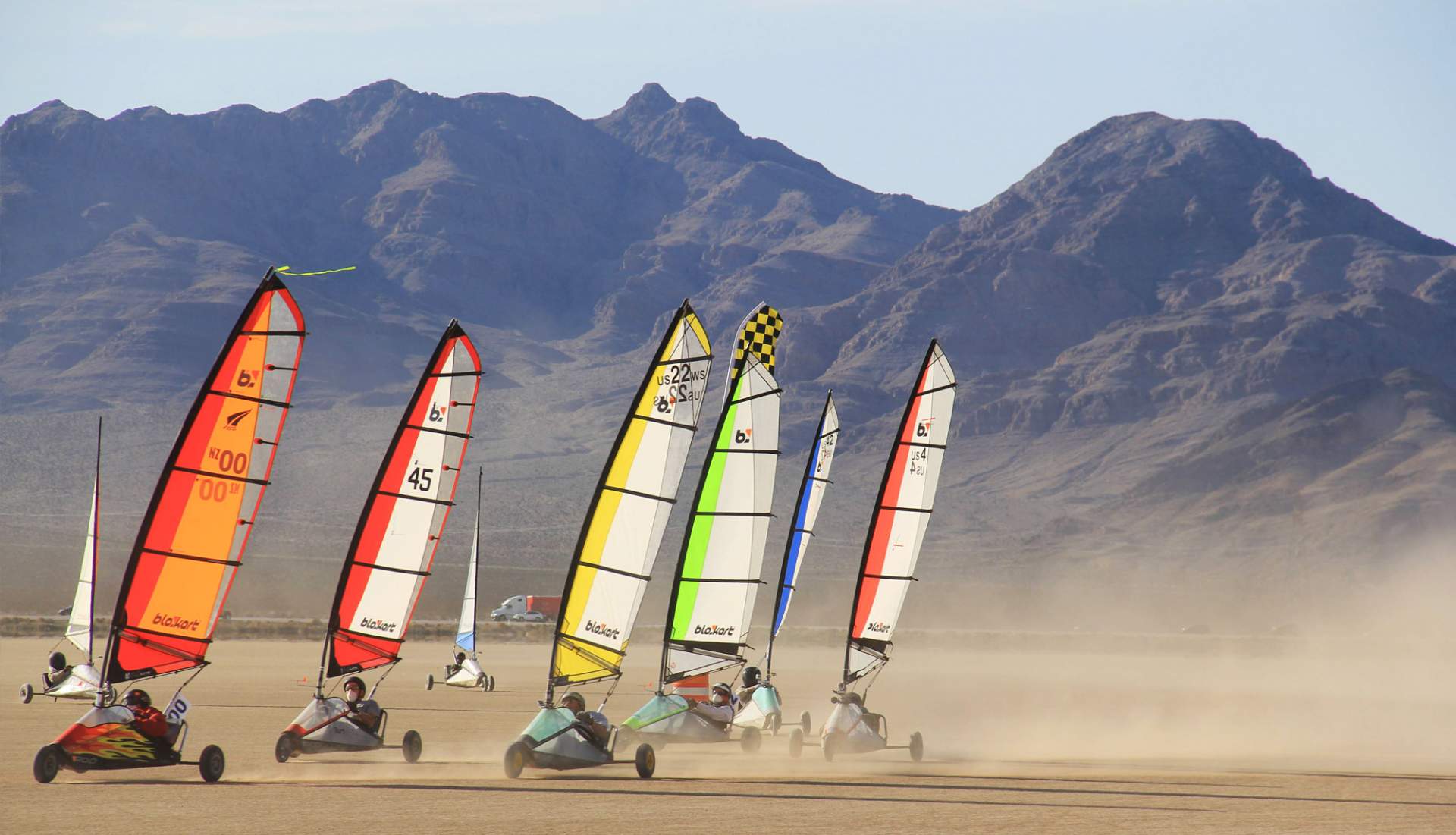 TEAM ARTEMIS USES BLOKART
TO EXPLAIN APPARENT WIND
VIDEO CREDIT: AMERICA'S CUP
Iain Percy, Tactician and Manager for Artemis Racing demonstrates the concept of apparent wind on a Blokart at the 35th America's Cup in Bermuda. Harnessing the power of apparent wind allows crafts like the America's Cup Class yachts and Blokarts to travel up to three times the wind speed. With their nimble build and minimal surface friction, Blokarts reach typical speeds of 17 knots upwind and 35 downwind, comparable to and often surpassing water sailing—all the speed of high-performance sailing, with the flexibility of racing on land. Learn more about our partnership with America's Cup, including support of youth sailing programs.
WORLD CHAMPS
THANK YOU: SEAN FIDDLER FOR THE KILLER FOOTAGE; ROSS VICKERS EDITING GURU
The Blokart World Championships changes location every two years, testing pilots on terrain that differs from their home turf. A chance to swap stories, size up international competition, and socialise with sailors from all over the world. This aerial footage shows the 2016 Worlds in Ivanpah Dry Lake, California, USA. Mother Nature reigned this event, sending the highest rainfall in 75 years to the area and turning the dry bed into a lake. Luckily conditions dried, wind prevailed and racing only started a little late.
2014 WORLDS: PERTH, AUSTRALIA
2012 WORLDS: IVANPAH, USA
2010 WORLDS: OSTEND, BELGIUM
NATIONAL COMPETITIONS
THANK YOU: LAND SAILING TARIFA FOR THE FANTASTIC VIDEO
National events draw a mix of sailors from across the country. It's a time to meet racers from other clubs and see how you fair against your fellow countrymen. Competitors range across all age groups, and the social aspect is just as much a reason to participate as the races themselves. As you'll see in this video from a 2014 Spanish Open held in the wind capital of Tarifa, Southern Spain, true sportsmanship meets tough competition and a need for speed.
LOCAL EVENTS
THANK YOU: THEODORE ERICSON FOR THE AMAZING VIDEO
Local series allow for casual sailing and racing practice before major competitions. Clubs host a range of events, from weekday race nights to weekend runs and social gatherings off the track. Watch as Blokart Sweden pilots take a twilight spin at their local course, cutting turns and crushing puddles on every practice round.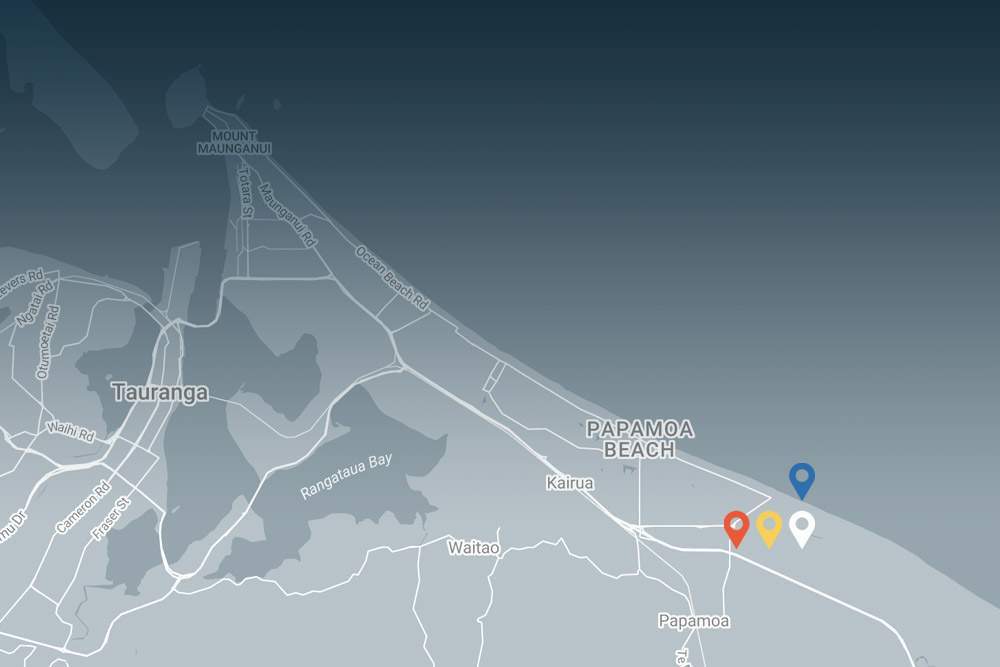 FIND BLOKART NEAR YOU
RENTAL TRACKS. DEALERS. RACING CLUBS. PLACES TO SAIL.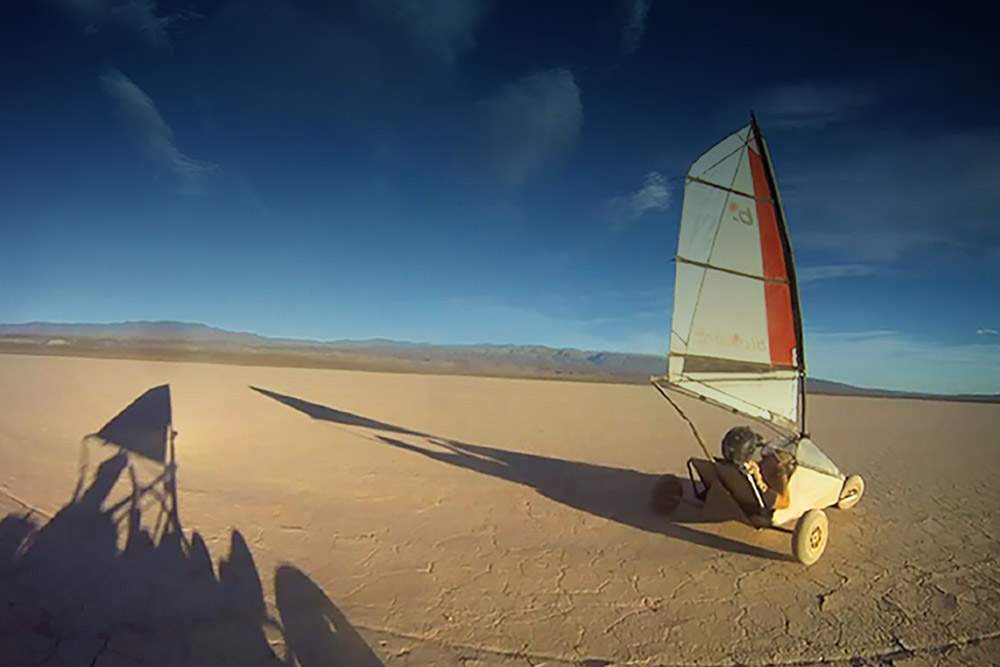 FREERIDE
BLOKART RIDERS ARE PUSHING THE LIMITS OF LAND SAILING AROUND THE WORLD.