YOUTH SAILING
Hone your skills in a compact, fun, wind-powered machine.
INTRODUCTION
TO SAILING
Blokart® training compliments water sailing because it employs the same principles: learning how to read the wind, understanding racing tactics, taking care of equipment, and developing self-confidence. The compact body of a Blokart magnifies each tack or jibe so you receive instant feedback to understand sailing concepts.
ACCESSIBLE & SAFE
Even sailors as young as eight can learn to race a Blokart. They feature hand steering, allowing those with lower limb disabilities to compete with able-bodied pilots. Blokarts offer the thrill of high speed sailing with relatively small risk, and present an alternative to the water even in most rough weather.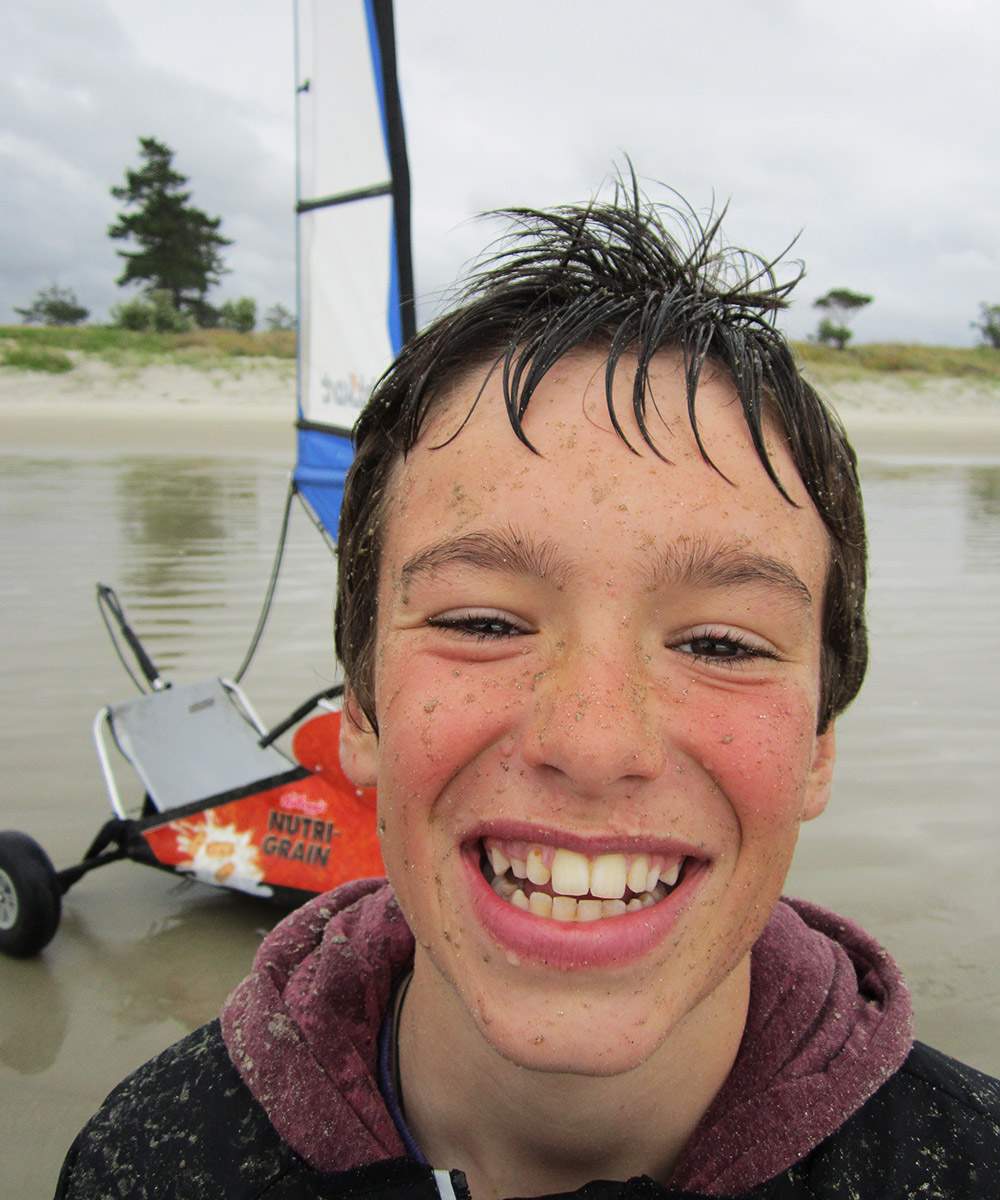 "Anyone can get in a Blokart and experience the thrill of being absolutely driven along by the wind at pretty high speeds...it's a lot like being on the America's Cup catamarans."
—Sir Russell Coutts, CEO, America's Cup Event Authority
GROUP PARTICIPATION
Blokart sailing offers group entertainment for any team event, family get-together, celebration or outing with friends. Find a rental track near you.
GET RACE READY
For unbeatable performance sailing, our Performance class of Blokarts allow you to customise your kart with an aerodynamic POD shell, stiffer carbon fiber masts, and a host of available upgrades. Local clubs, national events, and the biannual World Championships, allow anyone to join the camaraderie and competition. See more in our online store.
Local clubs, national events, and the biannual World Championships, allow anyone to join the camaraderie and competition. Learn more about racing and events.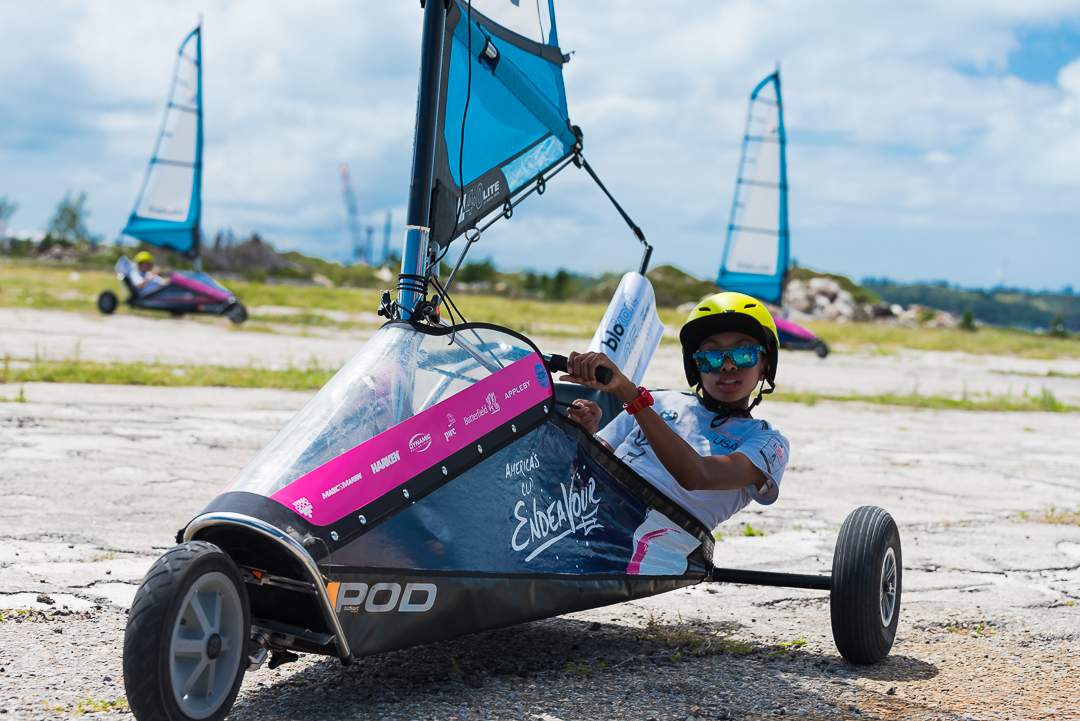 BLOKART AT THE
35TH AMERICA'S CUP
Blokart is a proud sponsor of the America's Cup Endeavor Program, a youth sailing and education initiative for ages nine to 12. Our team was in Bermuda at the 35th Cup using Blokart as the perfect tool to introduce kids to high-performance sailing, culminating in their own junior regattas during the final week of competition. With a short learning curve, Blokart sailors can start riding apparent wind at similar speeds to the America's Cup catamarans, with coaches on the ground to provide real-time instruction.
BLOKART SUPPORTS
AC ENDEAVOR
Started in connection with the 35th America's Cup, the Endeavor Program provides unique sporting and educational opportunities through sailing for youths across all socioeconomic backgrounds. It centres around a S.T.E.A.M. curriculum (Science, Technology, Engineering, Art and Math), along with team building, nutrition, marine studies, and fitness training. Bases in Bermuda, Chicago, and New York, aim to inspire the next generation of sailors and Blokart is thrilled to be a part! Learn more at AmericasCup.com.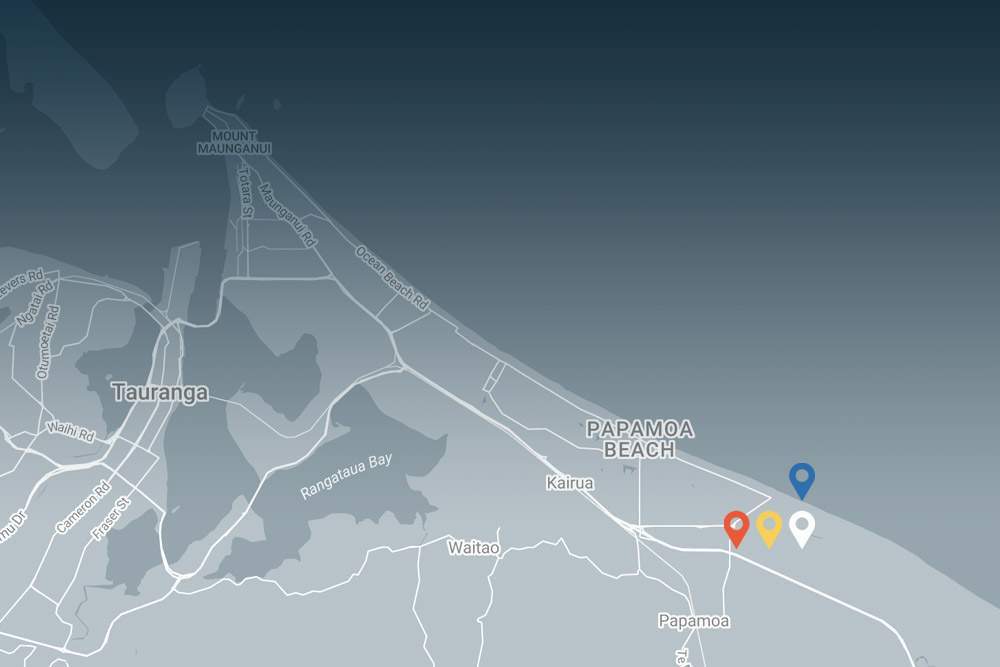 FIND BLOKART NEAR YOU
RENTAL TRACKS. DEALERS. RACING CLUBS. PLACES TO SAIL.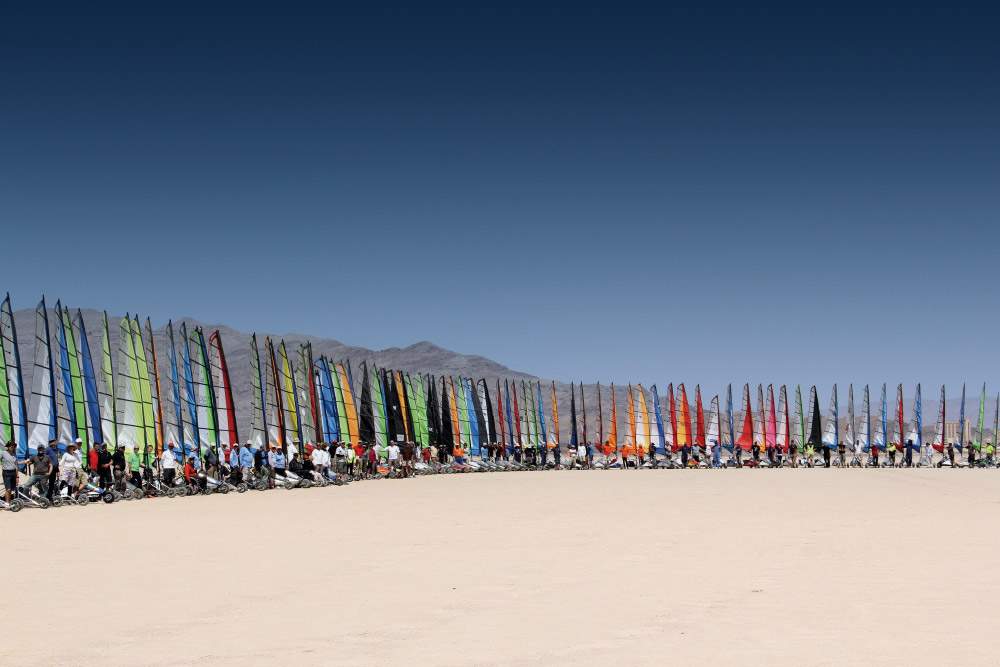 RACING
LOCAL CLUBS. NATIONAL EVENTS. WORLD CHAMPS.