START A BLOKART RENTAL OP
Blokart Landsailing is an exciting and versatile experience that interests customers across categories
From tourism, schools/educational sailing programs, corporate team building, and casual local rental operations (e.g. birthdays, celebrations, family and team events). It appeals to all ages and body types and in most cases can also easily accomodate customers with physical disabilities. Permanent sailing venues can also establish a local Blokart club to bring exposure to the business via organised club activities (e.g. regattas, social events and tryout days).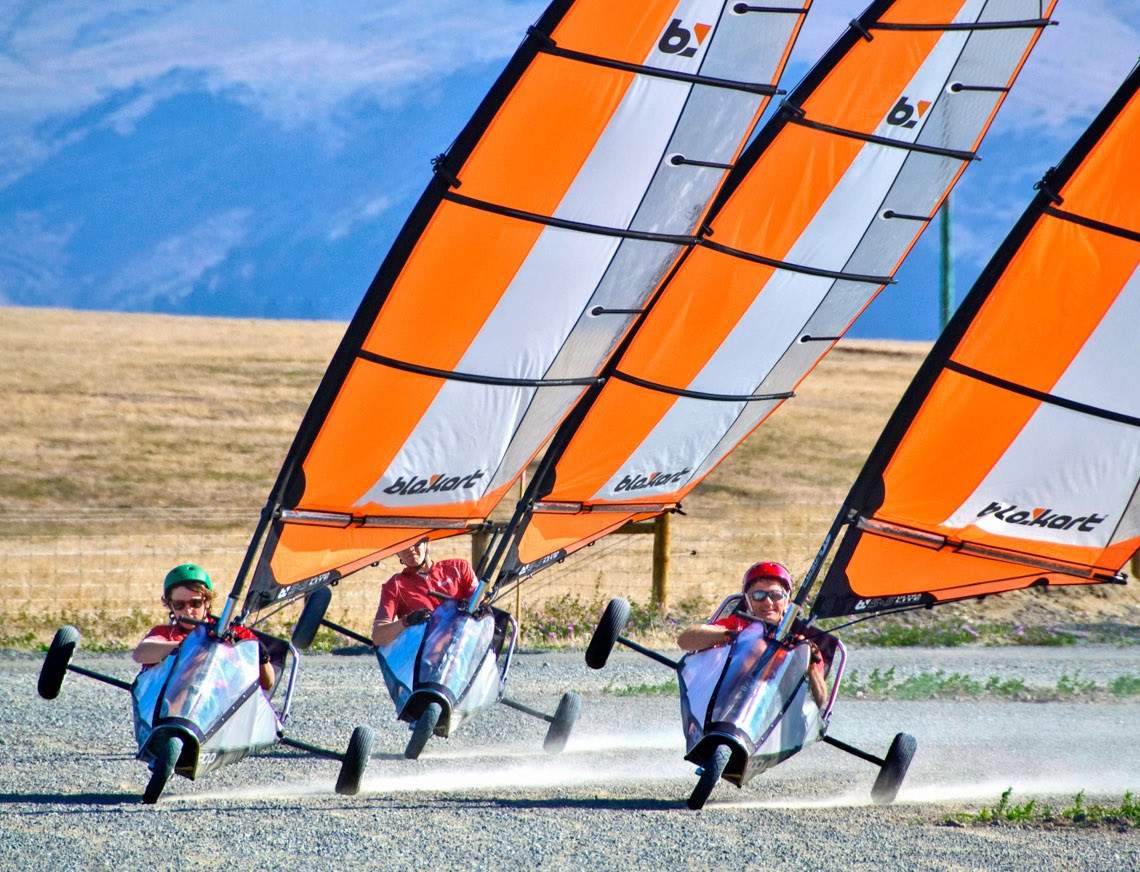 We work with our partners to customise a package to meet their needs, including set-up of:
+Permanent Blokart rental tracks
+Beach or other location-specific rentals
+Mobile operations
+Corporate team building enterprises
+Resort guest entertainment installations
We support our rental operators from day one with product support, set-up recommendations, including templates and procedures, and even staff training options. Contact us today for more information.
Take a look at successful Blokart businesses around the globe